President's Welcome to the Annual Dinner in Cahir
A very warm President's Welcome to the Annual Dinner in Cahir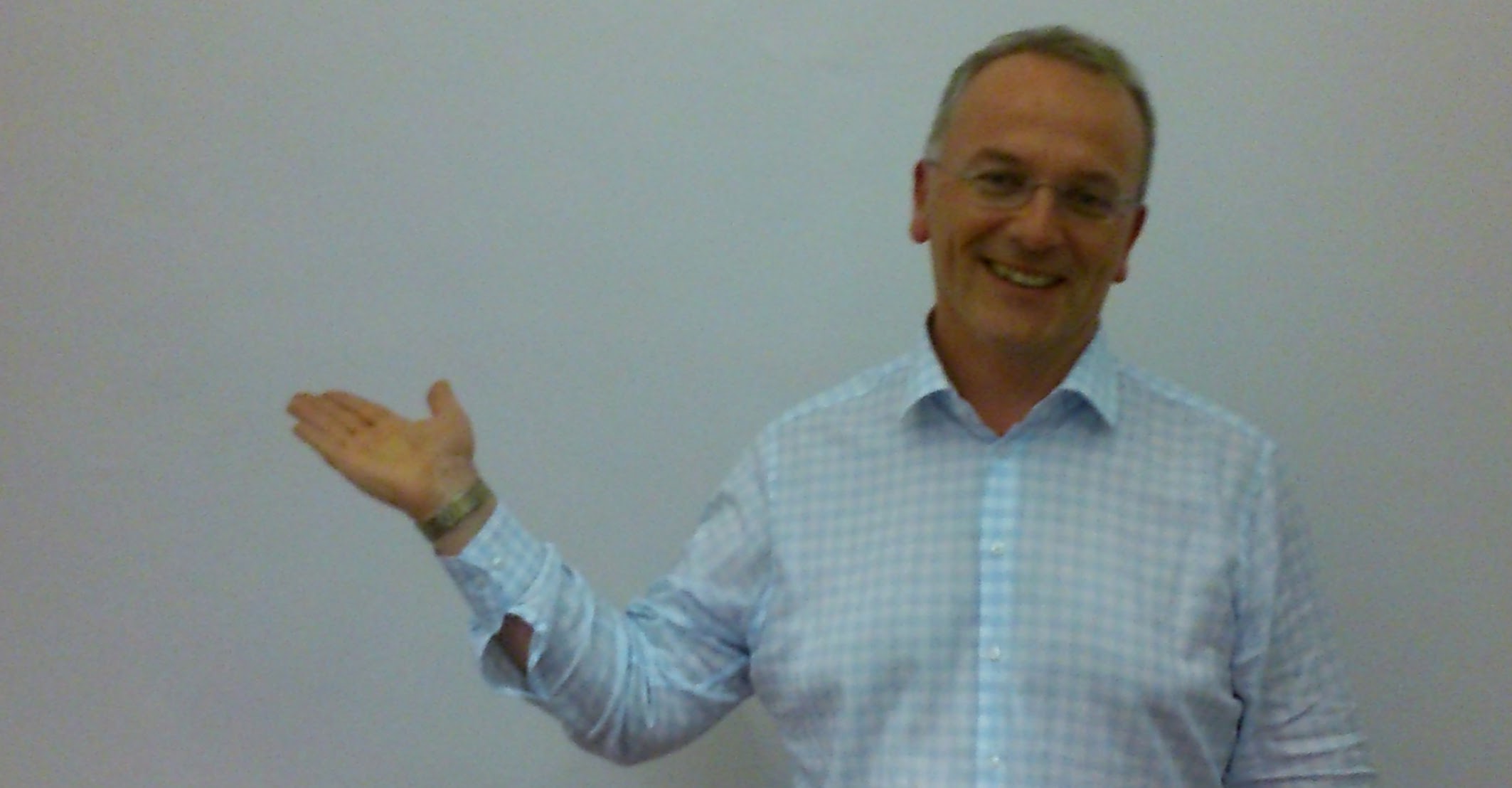 It has been great year for Rockwell College Union and the highlight of the year will undoubtedly be our Annual Union Dinner on Friday night in Cahir House Hotel.
This event already has broken the mould in a number of ways - the first ever in Cahir - the first ever to break an attendance of 200 – the first to have sold out!! I hope you are one of those attending.
Person of the year:
It will be my honour to present the Rockwell person of the year to Arthur Pierse on Friday evening. Arthur has achieved huge acclaim in the world of amateur golf, locally, nationally and internationally - continuously over the past 50 years.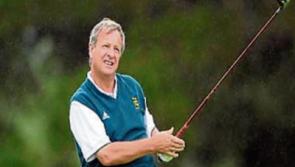 ---
Sponsorship:
The introduction of the sponsorship packages has been a success in so many ways. It has allowed those sponsoring to know more precisely what they are getting. It has allowed the Union to be much more confident on its finances and consequently it allowed the union to make some brave decisions to move it on as we have done. A number of new sponsors came on board this year and the hope is that these will continue and more will be added next year.
---
Website:
We simply couldn't imagine the impact of the new website on the Union as a whole. It has generated huge engagement from past pupils - both recent and not so recent. Not only does it provide much more up to date information- it is a lot easier to navigate and interface with. A great step forward for the union.
---
Golf:
The union golf event was brought back into the calendar in September 2016. We had a great day and a long evening/night in Kilkenny. 30 golfers took pleasure in hitting little white balls on a very memorable day.
---
Business gathering 2016:
The business gathering was held in November, in Dublin- held in Fallon and Byrnes, there were 100 present and there was a great speech given by guest for the evening- George Hook.
---
Membership:
We need members. We need more members. We need you to be a member.

We have introduced free membership for those who have left the school less than 7 years. We need to engage with our members and keep them informed of events, activities and achievements of other Rockwellians, of happenings at our Alma mater and much more.
We need your support, your contact details and any ideas you might have which might support the vision of the union.
As a minimum please update your details and ideally become a member too- if you're not one already.
---
Musings :
I believe that the union has played, is playing and will continue to play a very important part for past students and current students. I think however we need to refine our message and present it more simply and consistently. It can sometimes get muffled in all the noise. Over the past year I have been intrigued by the interest that past students continue to have in their Alma Mater. There exists a huge goodwill from past pupils to the college itself and fellow past pupils. This is not just in Ireland- it is worldwide. People from 84 countries have engaged with the union in one way or another over the past year - phenomenal. If only we could harness all this goodwill. My wishes for the union are two fold (1) that past students from each year would put up their hands as being the conduit in communications to their fellow students in that year -establishing their current contact detail and (2) that over time it would be good if the union could afford to have a consistent administrative support structure. Transitioning from one administrative structure to another bi-annually (or even more frequently) breaks momentum and leaves those who wish to engage potentially frustrated and unsure of who to engage with. Engagement with the union must be consistent and professional - embracing new communication channels such as social media.
The union is on a journey of change - lets keep it going.
Donal Higgins - RCU President 2016-2017