2019 Business Gathering Speakers -
We are very pleased to announce the following speakers for this year's Annual Business Gathering. We are very proud of the strong entrepreneurial spirit of the Rockwell community, and are delighted to be able to host such outstanding business talent this year!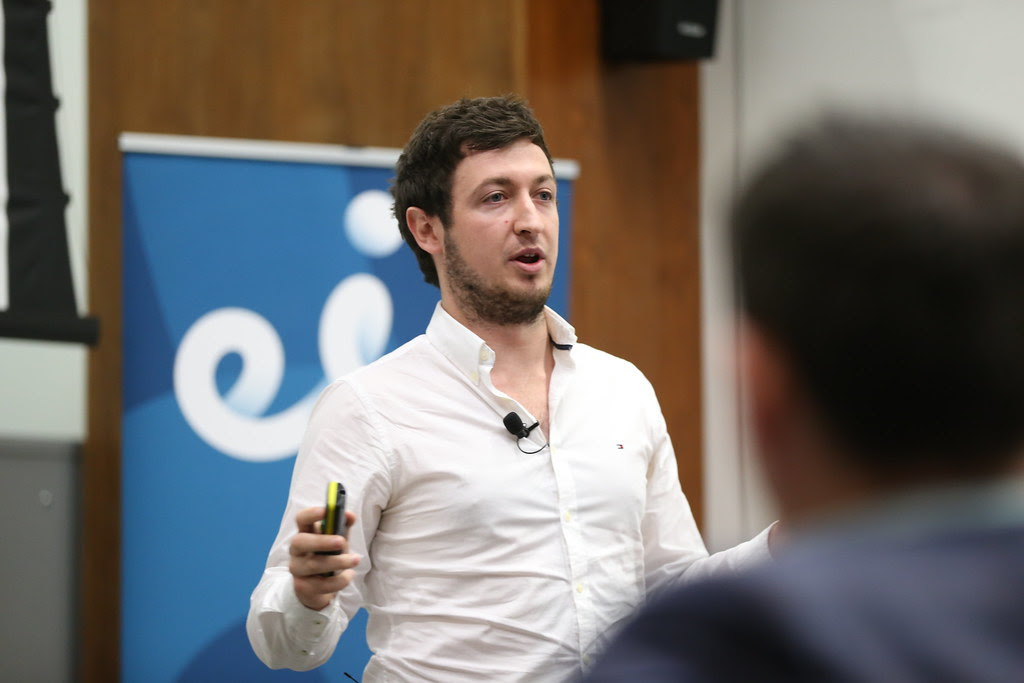 First Speaker- Ross O'Dwyer
Graduation year: 2007
Company Name(s): Pundit Arena, One-Zero
Description/Bio: Ross graduated from Rockwell College in 2007, having spent 6 years at the school, and continued his education in the University College Cork (UCC), graduating with a BComm.
After graduating from UCC, Ross co-founded and was subsequently appointed CEO of Ireland's premier sports media business; Pundit Arena. Ross has led Pundit Arena to its position as an established sports media and digital broadcast business in Ireland and Europe. Ross also founded and currently holds the role of a non-executive Chairman of One-Zero; Europe's fastest-growing sports business conference. In addition to his role as a founder, Ross has also advised and guided a number of start-ups as a member of Enterprise Ireland's Mentor Network, of which he still remains the youngest member to date.

Second Speaker - Oisin Ryan:
Graduation Year: 1994
Company Name(s): ServiceDock
Description/Bio: ServiceDock is a messaging-based customer feedback and service platform that helps brick and mortar businesses drive more bookings and footfall. We enable brands like Woodie's, Mothercare, Eddie Rocket's and Hilton Hotels to better understand and improve the customer experience in their businesses, which increases customer loyalty. We do that by capturing customer feedback and facilitating digital customer service at location-level using the messaging apps consumers already have on their phones.
Youtube Link: https://www.youtube.com/watch?v=HXLPY_MueYY&authuser=0
Contact Details:
Oisin Ryan (Founder & CEO)
Tel: 086 311 6956
Email: oisin.ryan@servicedock.com
Website: www.servicedock.com

Third Speaker - Karl Llewellyn:
Company Name(s): Sanctifly
Description/Bio: Sanctifly is the largest global provider of access to wellness options & activities at airports.
It works as a simple app that aggregates all the healthy alternatives when travelling, including exclusive access to airport hotel gym, pool and spa facilities without having to book a room. Today, Karl and the Sanctifly teamwork with large organisations in the US and Europe helping their frequent flying employees and customers develop better travel habits, better for their mind, body and health.